The ability to change the Simple Navbar resides within the theme settings instead of the global website header settings.
The option to change the mega menu can be found by:
1. Going to the content editor for any website page
2. On the left sidebar, navigate to the Theme tab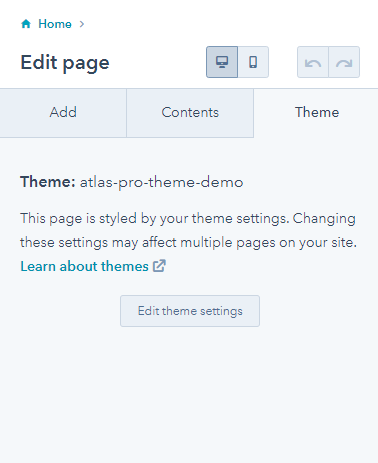 3. Click "Edit theme settings"
4. On the left sidebar, open the "Website header" option and change the "Navbar module variant" to Mega Menu.
5. Publish!
Video